Fyra Labs Weekly Report #1
We've made it through the first week of 2023! If you've had a snow-filled week, we hope you're nice and warm. Here's the rundown of our hard work between for the week of 1/2-1/8.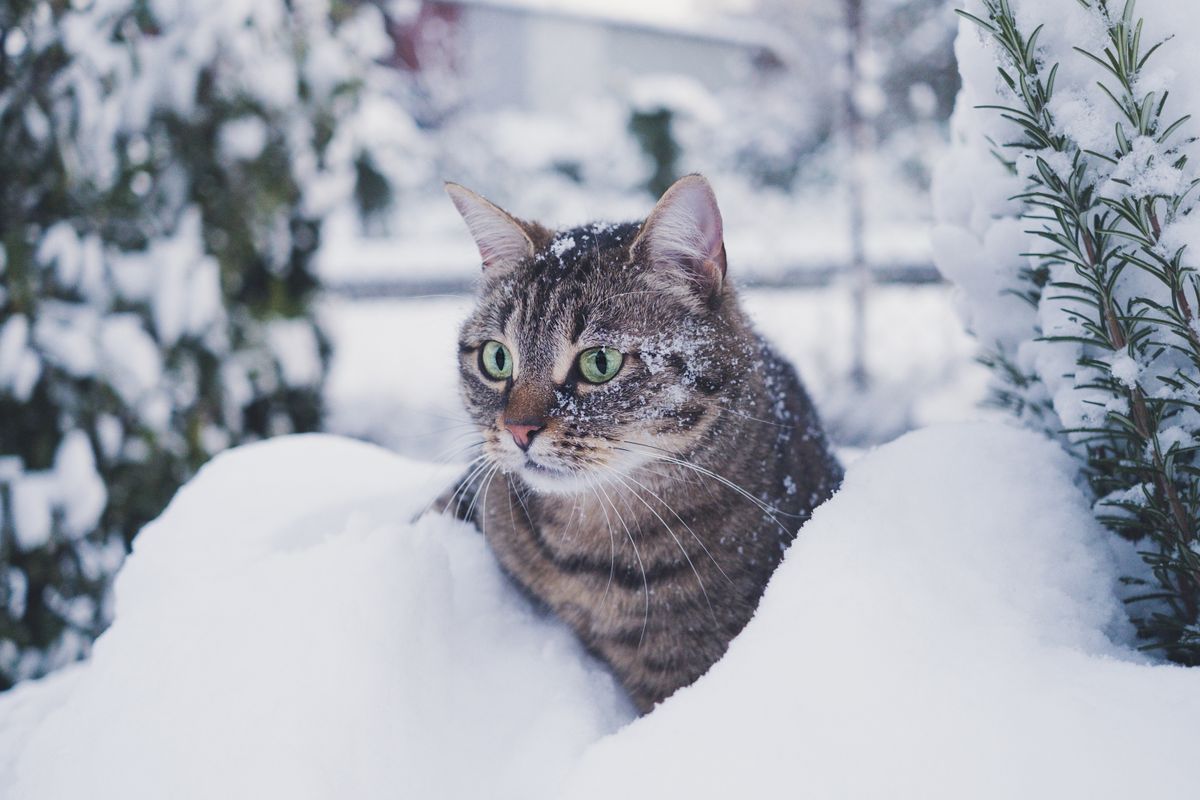 New packages in Terra
Mado (Windowsboy) reports that 55 new packages have been added to Terra, including the Nerd Fonts, and Bibata cursors. Terra also gained support for linting specfiles, and many bugfixes.
App Icon updates
Lains has completed a redesign of Hydrogen app icons. We think they look rather classy.

Ultramarine Upgrade Script
Lea Gray says the upgrade script for Ultramarine Linux 37 is now ready! If you're using Ultramarine Linux 36 you can upgrade to Ultramarine Linux 37 by the command below.
bash <(curl -s https://ultramarine-linux.org/36to37.sh)
As with every upgrade, you should back up your data to a USB drive, cloud storage provider, or by other means. If you're using a laptop, make sure to plug it in before running this command.
Human Interface Guidelines Changes
Lains outlines some updates to the tauOS HIG. New rules regarding window size have been added. You can view the HIG here.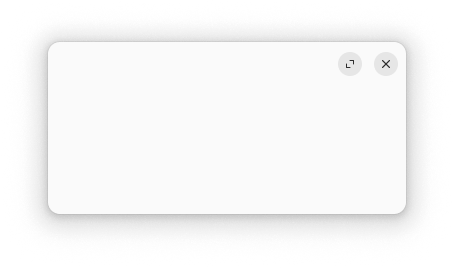 Ultramarine Linux ARM Builds
Lea Gray announces the availability of ARM builds of Ultramarine Linux. If you have an  ARM laptop or Raspberry Pi, give it a try, and let us know what you think! Apple Silicon support is not currently available, but will hopefully be coming soon! You can read more in the Ultramarine Linux January Update.
Internal Housekeeping
Jaiden Riordan and Lea Gray have been hard at work on some housekeeping tasks internally. Now that it's done, development can be more guided!
Polkit Agent
Cappy Ishihara has been working on the tauOS Polkit agent. It follows the tauOS HIG and provides easier user picking.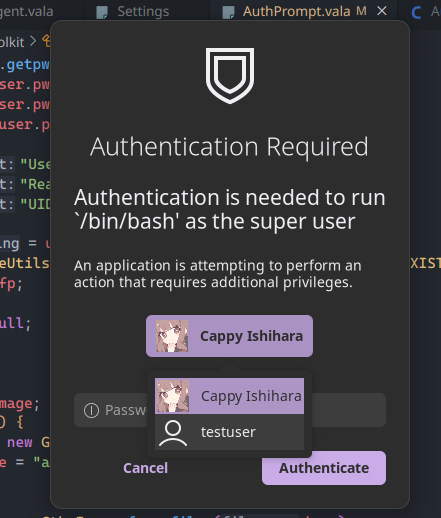 ---
That's all for this week! Thanks to everyone on our team for their hard work. Join the Fyra Labs Discord and Ultramarine Discord to hang out with our community, and stay up to date with our work!
So Long, and Thanks for All the Fish - Jaiden