Fyra Labs Weekly Report #7
We've had a busy last couple of weeks, here's what we did between cat naps.
All Terra, All The Time
It's been a slow week at Fyra Labs, but Mado was busy as ever, fixing 6 packages, including Pop Launcher and Budgie Extras. He also added two osu! packages. In addition to these package fixes, he's been hard at work on an API for fetching Terra package data, we'll keep you updated on the status of that project.
In addition to Mado's work, a new contributor, cat-master21 has been working to port Unity and Lomiri to Fedora. We are incredibly excited that this project has chosen Terra, and hope that we can continue to provide a best in class developer experience to anyone wanting to distribute to the Fedora ecosystem.
Just the (Tool) Tips
Lains added tooltips to Helium this week. We think they look rather sleek.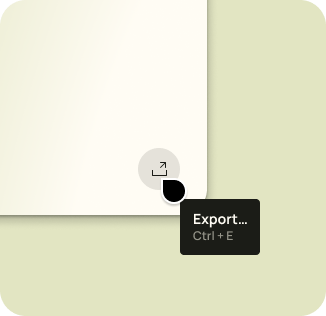 ---
Special thanks to the team. Get these updates earlier by Joining our community on Discord!
So Long, and Thanks for All the Fish - Jaiden