Fyra Labs Weekly Report #5
We've been hard at work this week. Take a peek at the highlights.
Floating to the Top
Lains has been experimenting with new colouring and hierarchy in Helium. Most notably OverlayButtons, which feature four colour options sampled from your chosen Accent Colour, or your wallpaper. All of the new colour features are powered by Ensor, our colour theming API named after James Ensor. We're excited to share more with you in the coming weeks.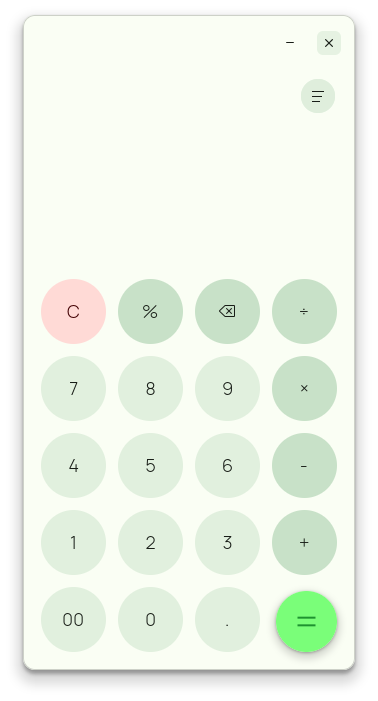 Terra-dactyl
Mado reports a few fixes for Terra packages this week. Notably Dart and Pantheon Tweaks. Additionally, Terra for Fedora 38 was created this week, and is ready for use on branched releases.
An Enchanting Experience
We're excited to announce the much-anticipated return of Ultramarine Lapis. Lapis is the immutable variant of Ultramarine Linux, based on OSTree. Installers, and upgrade instructions will be available from the Ultramarine Linux Website soon! Cappy Ishihara fixed tree builds, and has been hard at work on Installer images.
Solving the Enigma
Lains added a new sidebar to Enigma this week. It displays files currently in use, allowing you to switch between them quickly.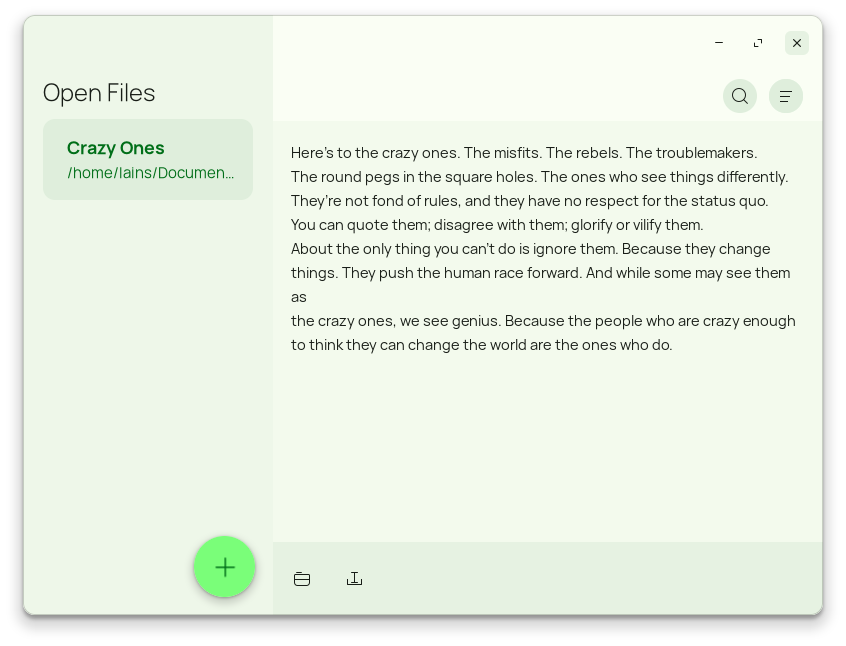 ---
Thanks to the team for another great week. Get these updates earlier by Joining our community on Discord!
So Long, and Thanks for All the Fish - Jaiden
---