Fyra Labs Weekly Report #4
It's been a busy week for the team, let's see what everyone's been up to for the last full week of January.
A New Challenger Approaches?
We are happy to announce one of biggest projects yet: Kiri, a new desktop environment. We're very excited about this project and hope to release more details very soon. Keep an eye on our socials and this blog!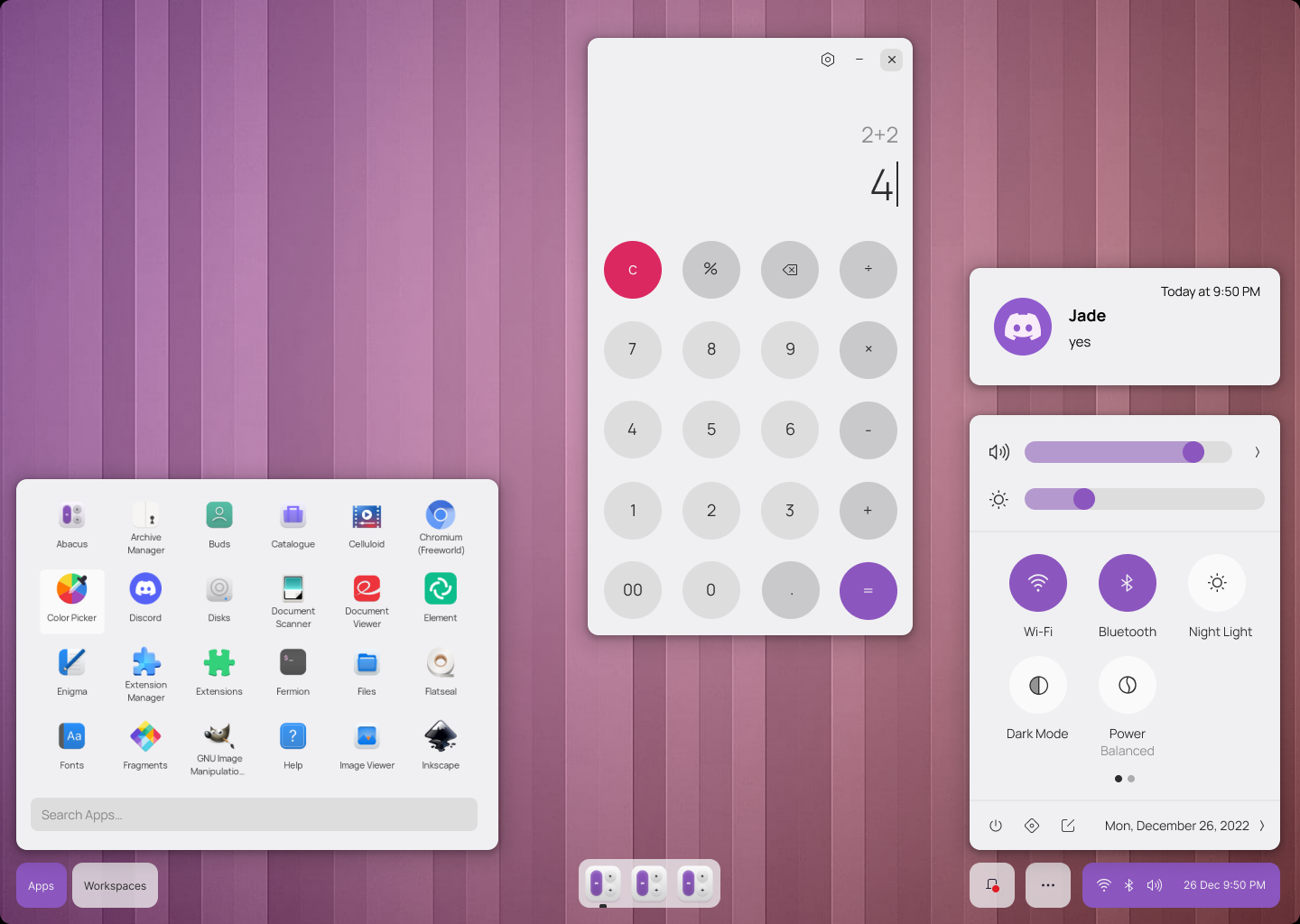 Kiri comes with d5, our brand new compositor and session manager.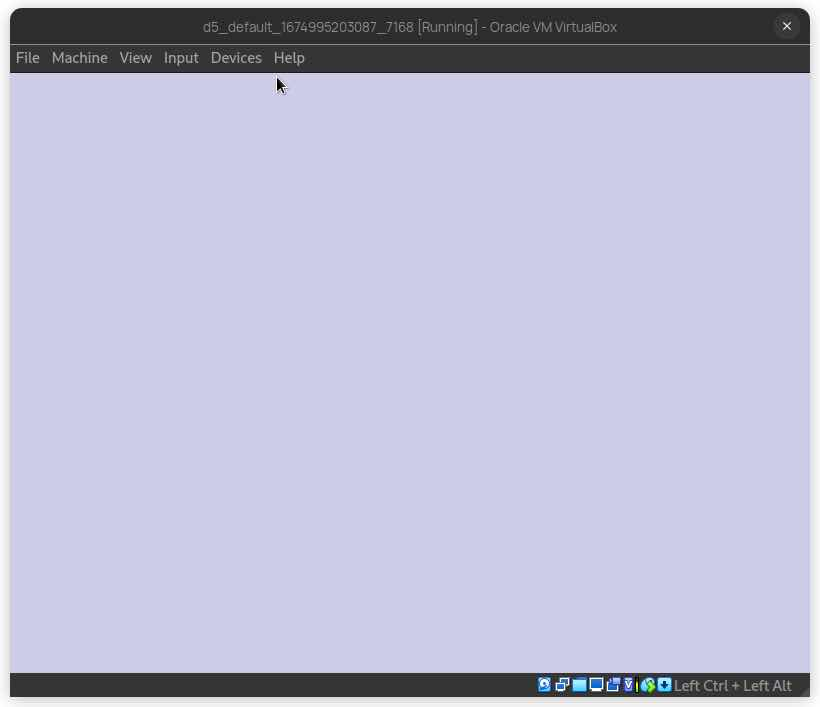 Ven Aquí
Lains built a new app this week! Introducing Aqui, the maps app for tauOS.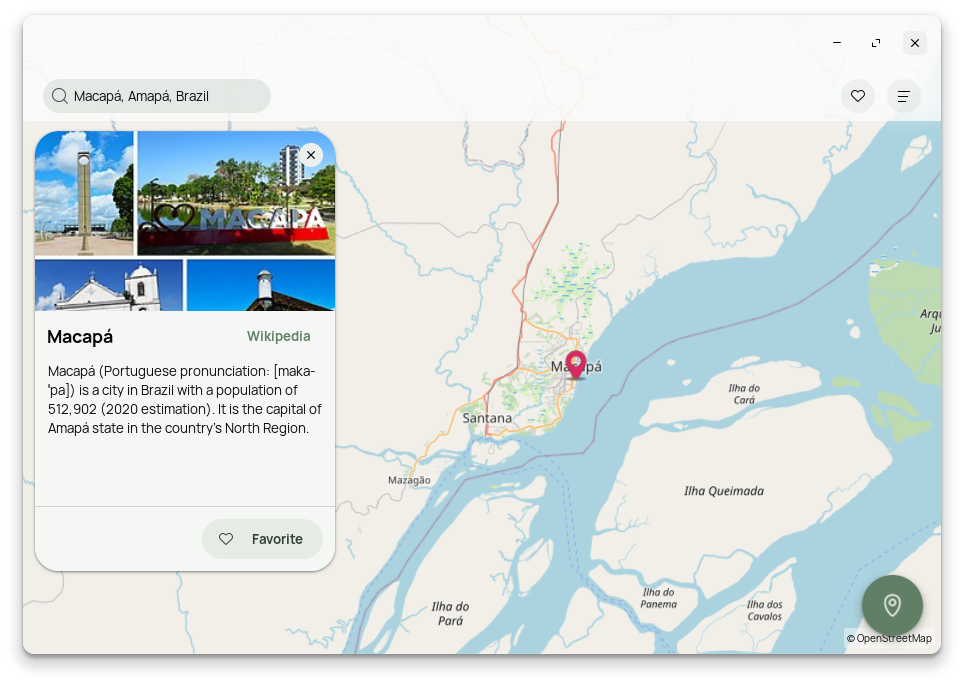 A Certain Magical Indexer
Cappy Ishihara has been hard at work on Datchani. A replacement for GNOME Tracker. Datchani is lighter on your system, faster, and features Google-like syntax. It's still in development, so keep an eye on this blog for more updates.
Cast a Shadow
Lains reports that a new shadow system has been added to Helium, this acompanies HIG changes regarding elevation.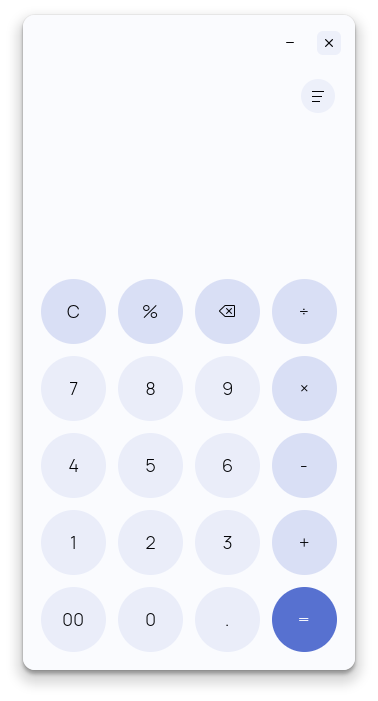 Anda one more thing
Cappy Ishihara added new module resolver support for the Rhai runtime, enabling full extensability with Rhai scripts. The first script is tenshi, and comes prepackaged with Andaman, it adds various scripting functions
---
That's all folks! Special thanks to the team for another great week. Want to get these updates earlier? Join our community on Discord!
So Long, and Thanks for All the Fish - Jaiden
---